To increase the awareness of business opportunities, culture, politics, and economic potential of Africa at Olin & WashU community.
Center for Experiential Learning (CEL)
Be a resource for Practicum, initiate Global Management Studies in Africa.
Click Here to Learn More
Career and Alumni Development
Build the capabilities to connect students to opportunities in Africa leveraging WCC & Alumni network.
Prospective Applicants and Recruiting
Support admissions office's recruiting efforts and serve as a resource to prospective students from Africa.
To read more about OABC in the media and follow our Olin Blog posts, please click here.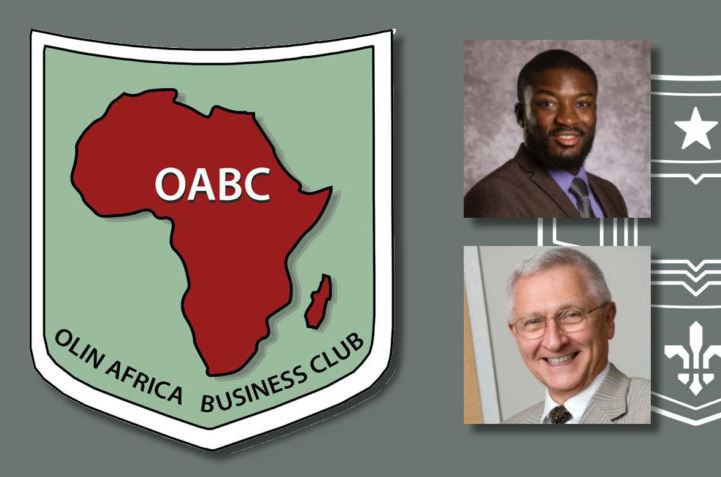 Infuse Africa economics and business landscape in Olin's cases, teaching and other learning opportunities.
Click Here to Learn More.